Sometimes you need to remove a chimney and make sure every thing around it stays. Well, you've come to the right place. PNW Demolition can get the tough jobs done. We provide selective demolition services in Everett, Lynnwood, Bothell, Kirkland,  and throughout the Puget Sound area. Safe Selective Demolition service.
When you need to make a house or mobile home disappear to make room for your dream home or investment, let the PNW Demolition team take care of it for you.
You can also find PNW Demolition by searching for:
House Demolition Everett
House Demolition Lynnwood
House Demolition Bellevue
House Demolition Bothell
Safety, Integrity, workmanship
Need Swimming Pool Removal, House Demolition, Garage demolition or any other Demolition services? Then we are the right Demolition Services company for you to contact.
We have years of experience in demolition services of all kinds and have grown confident over the years as a Demolition Contractor Company in our expertise and professionalism. Our customers choose us because we provide the finest professional service, at a great price that's hard to beat. Over the years we have developed an understanding of what our customers expect from a demolition company. Using that gained knowledge gives a great understanding of how to run our business and lends us an edge against all the competition.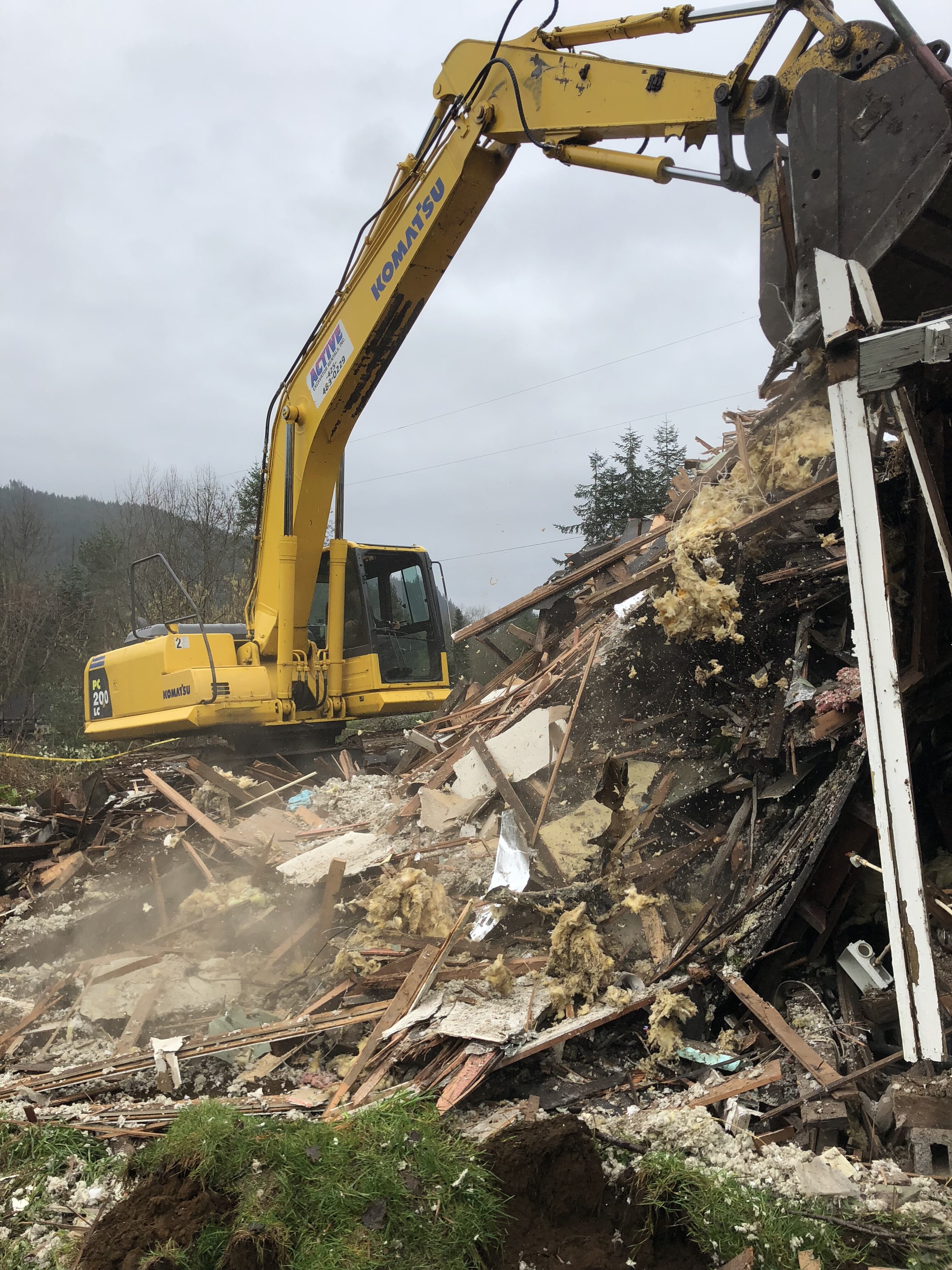 Lets Get It Done
Call now to schedule your free onsite project evaluation